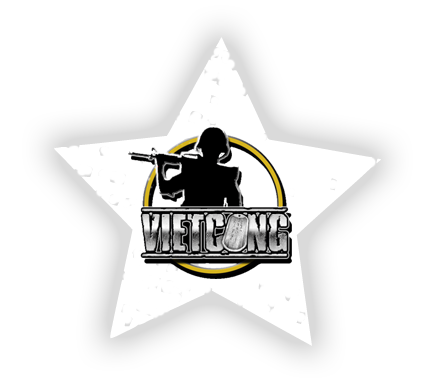 Play as part of a team in the Real Coop Tournament
The Vietcong 4 Ever site provides a place for Vietcong players to measure and compare their skills in Coop play. There are many statistics shown about servers, maps and players and also the 'Player of the Week' award.
The RCT is where the performance of the team measures higher than the talents of individual players.
Teams can be clans or just groups of players – with points awarded for cooperative teamwork in a Real Coop style.